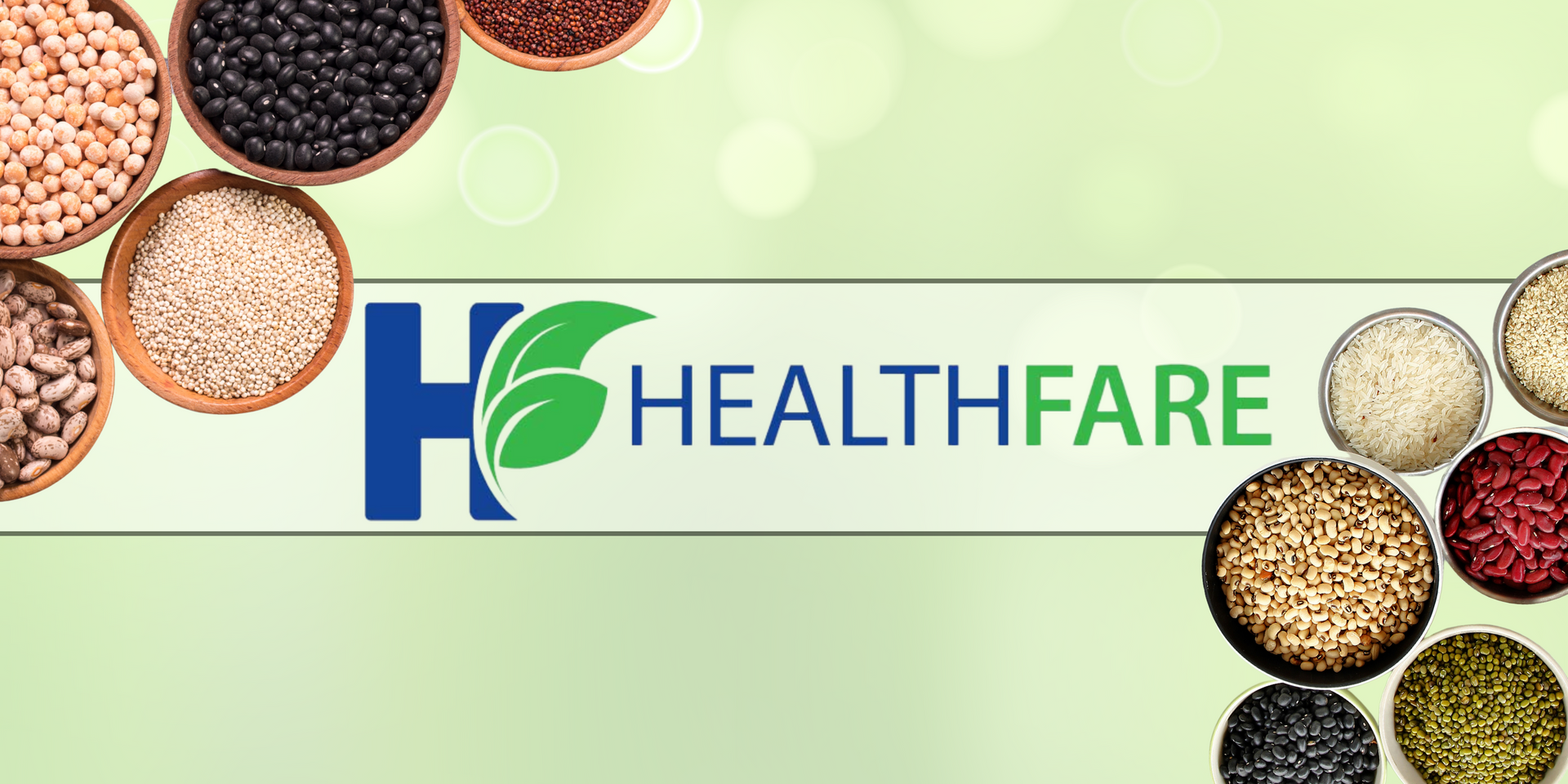 HealthFare: Empowering Your Wellness, One Supplement at a Time

We take great pride in being your premier source for exceptional health supplements, committed to elevating your well-being and ensuring your utmost satisfaction.


Our extensive range of meticulously crafted products is specifically designed to catalyze your journey towards realizing your fitness aspirations. Our unwavering dedication to excellence is evident in every facet of our offerings. We are resolutely committed to delivering unparalleled quality through the use of premium, non-GMO ingredients that maximize efficacy. With HealthFare, you can rest assured that you're harnessing the full potential of your efforts for optimal results.
Our philosophy is rooted in the belief that everyone deserves the pinnacle of care for their body. Guided by this principle, our mission is to facilitate healthier, happier lives by providing you with the finest supplements available. This commitment is etched into every step of our process, from the meticulous selection of raw materials to the cutting-edge manufacturing procedures and the esteemed certifications we proudly uphold. Your safety and well-being are paramount to us. Thus, we meticulously source and utilize only the highest quality ingredients in crafting all our products. Recognizing the significance of health in your life, we go the extra mile to ensure that our offerings exceed industry standards. This dedication extends beyond the ingredients themselves and encompasses the entirety of your experience with us.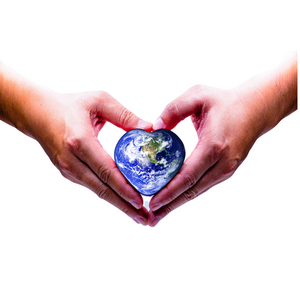 Our pledge to environmental responsibility is unwavering.
Crafted with precision, this system is designed to elevate your experience and fortify the shield that safeguards your supplements. Picture this: a fusion of paper and aluminum seals, working in harmonious tandem to create an impenetrable fortress within each bottle.

The paper seal, placed lovingly atop the bottle's opening, is your first line of defense. It serves as a guardian, ensuring that no external influence can tamper with the contents within. But we didn't stop there. Our aluminum seal, a true marvel of engineering, forms an unyielding barrier. It encapsulates the neck of the bottle with unwavering determination, leaving no room for compromise.

With this dynamic duo in place, moisture, contaminants, and any other unwelcome intruders are unequivocally barred from accessing your supplements. We've gone to great lengths to engineer a solution that guarantees the utmost safety, assuring you that what you receive is nothing short of excellence. Each time you unscrew the cap, you're greeted with the tangible assurance that your supplements remain as pristine and potent as the day they were crafted. It's a mark of our dedication—a tangible embodiment of our promise to protect what matters most to you
100% Vegetable Capsules
Your dietary preferences and restrictions are at the heart of our formulations. Our 100% vegetable capsules are meticulously crafted to be certified Kosher Pareve and Halal, allergen-free, and devoid of preservatives, gelatin, wheat, or animal byproducts – making them an ideal choice for those following gluten-free diets as well.our facilities in the USA adhere to stringent cGMP and FDA-approved processes, reflecting our dedication to your well-being. Each batch undergoes rigorous third-party testing to ensure the highest levels of purity and potency. Our team's unwavering commitment to quality and employee well-being truly sets us apart. Here at HealthFare, we understand that health supplements play a pivotal role in your journey towards success. That's why we leave no stone unturned to ensure our products meet the highest benchmarks of quality and safety. We are your steadfast partner in achieving your goals, and we approach each day with a shared enthusiasm for your well-being. Our products embody this zeal, crafted with meticulous care and an unwavering passion for wellness. Our dedicated team collectively invests great attention and a profound sense of love into every creation.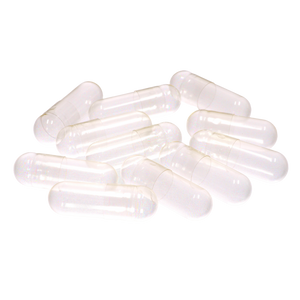 In essence, HealthFare stands as your beacon of trust, delivering supplements that are dependable, potent, and crafted with unparalleled care right here in the USA. We take immense pride in the credibility and effectiveness of our offerings, driven by our unwavering commitment to exceeding industry standards. Whether you're seeking a supplement to amplify your health objectives or striving for a holistic, balanced lifestyle, HealthFare is your unwavering ally at every stride of your journey. Together, let's embark on a path of wellness, where your potential knows no bounds.